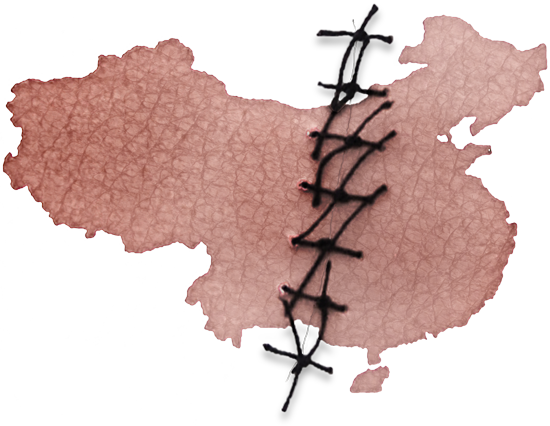 MEDICAL GENOCIDE
China now performs more organ transplants than any other country in the world, despite having few donations. Where do these organs come from?
A decade of research by international investigators has found that the Chinese regime is systematically killing prisoners of conscience on demand to feed its vast organ transplant industry.
With patients throughout the world traveling to China for organ transplants, the practice has become a global crime.
A Decade-Long Investigation
International researchers examined hundreds of transplant hospitals in China and their revenue, bed counts, bed utilization rates, surgical expertise, training programs, state funding, and more. Their sources include media reports, official statements, medical journals, hospital websites, and web archive, supplemented by whistleblower testimony. Through this network of information, the researchers pieced together the system of state, military, and civilian institutions that have been mobilized to carry out a systematic medical genocide.
A crime:
lasting 17 years and counting
driven by the state
carried out by doctors
extinguishing body and spirit
A test of our time.
Israel, Spain, Italy, and Taiwan have passed laws restricting their citizens from traveling to China to receive organ transplants from illicit sources.
The European Parliament and the U.S. House of Representatives have passed resolutions condemning organ harvesting from prisoners of conscience in China.
Facing such atrocities threatening humanity today, you can have a great impact by:
learning more about this issue and telling others about it
contacting your elected officials and supporting legislation to prevent individuals and institutions from becoming complicit
sharing the video Medical Genocide and this website
Sign a Petition
Join the millions who have made their voice heard and bring this issue to the attention of world leaders: